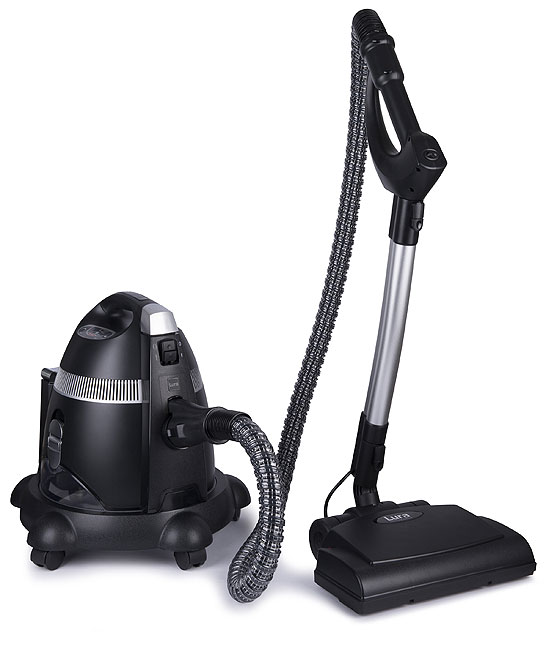 Lura Premium cleans with the force of nature!
Lura cleans the air where rain can't reach.
As found in our beautiful nature, the air is actually washed in Lura. Dust, dirt, pollutants and allergens are bound in the water. Allergy and asthma sufferers can breathe freely again. Lura only needs about 2.5 litres of tap water and specially developed new separator slats to do this work without a dust bag.
Lura Premium multi-purpose wet dry vacuum cleaner is a product of superior quality, is easy to operate and has exceptionally high-suction power.
We have not invented air and room cleaning systems, we just want you to have it easier!
Results that make us proud!
Minimum setting: 50 m³/h
Medium setting: 204.5 m³/h
Maximum setting: 249.3 m³/h
The Center of Preventative Medicine – ZPmed® certifies that the product LURA® Premium from the product category Room Cleaning Systems by the company LURA INTERNATIONAL complies with the requirements of preventative medicine as being a health product. This product is considered suitable for health care.
For questions, requests or suggestions, please do not hesitate to contact us!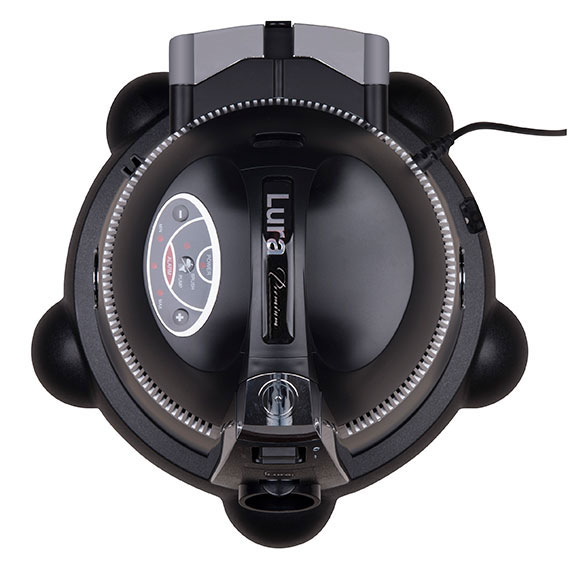 The ideal cleaner for allergy sufferers and pet lovers!
Our Lura Premium air and room cleaning system is small, light and can be operated easily. It can be used by all household members, whether young or old. Lura weighs only 6 kg! It is a pleasure to clean with Lura Premium.
The specially developed electric brush with vibration cleans thoroughly like no other.
Yes, we have a HEPA filter of class 13!
For you an additional protection, after the thorough water filtration with our special separator system. To minimize hazards in the air.
If you plan to buy a water vacuum cleaner, you should not do this without testing Lura Premium.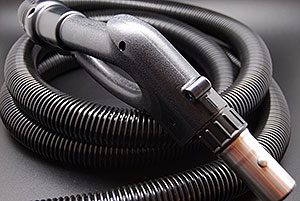 3-meter suction hose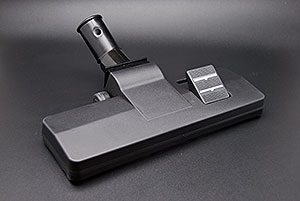 Combination nozzle
for carpets and hard floors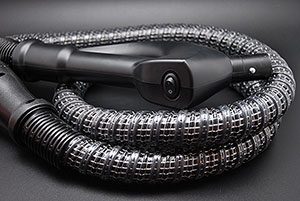 Electric hose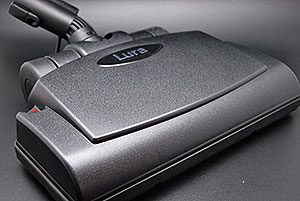 Electric brush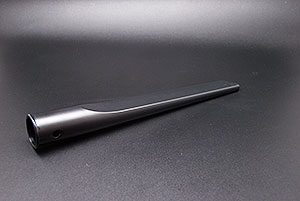 Crevice nozzle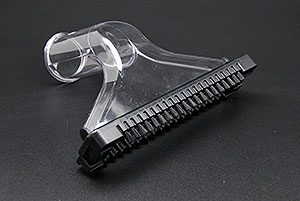 Upholstery nozzle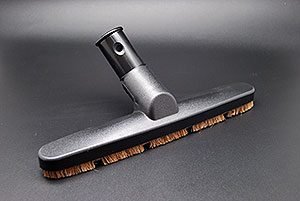 Hard-floor nozzle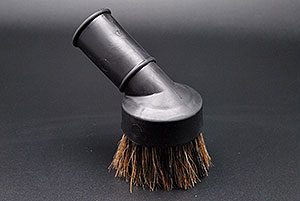 Dust brush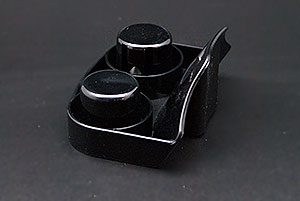 Accessory holder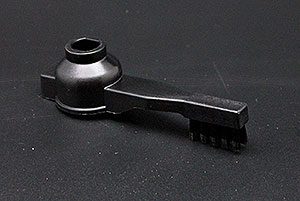 Brush with a wrench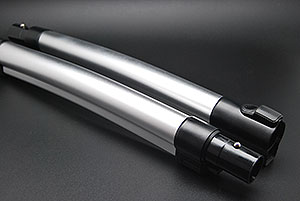 Electric aluminium pipes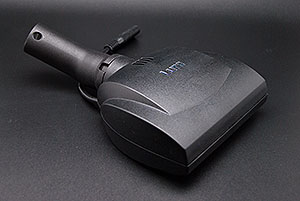 Small electric brush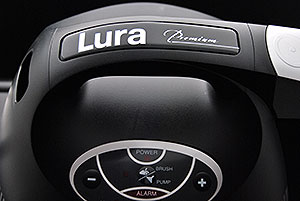 Lura Premium handle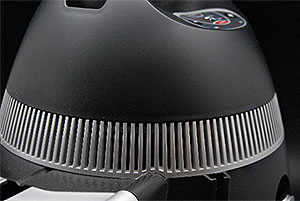 HEPA 13 Filter
Lura Premium wet cleaning components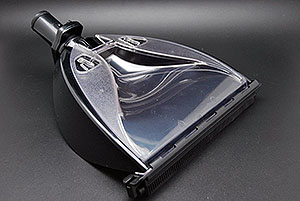 Carpet & floor washer nozzle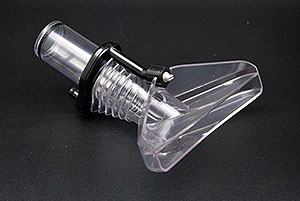 Upholstery washing nozzle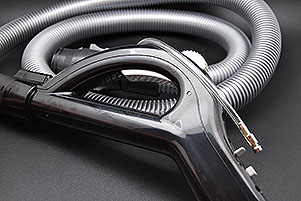 Wet cleaning hose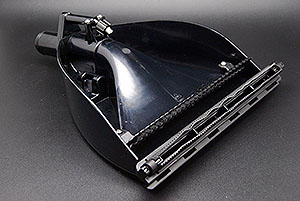 Carpet & floor washer nozzle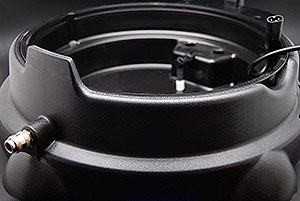 Fresh water chassis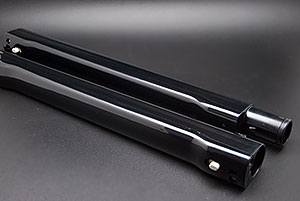 Wet cleaning pipes
Free no-obligation demonstration on-site in your home!
We want to show you the effectiveness of our LURA PREMIUM in real life.
Contact us now to arrange your free no-obligation vacuum cleaner demonstration!
Lura Dealers
Lura has an extensive international dealer network.
Please contact us to find your nearest dealer!
Interested in being a dealer?
Don't hesitate to get in touch with us.